Is is a site-specific initiative created by the Pioneer Winter Collective in Miami FLA.  The biennale operates as a mentored  creative process in order to support site-specific/site responsive work that lives outside the boundaries of a traditional space, commission, or industry expectations. 
In the 2020 edition Sanchez-Colberg was invited to be the artistic mentor for the project as well as curate and design the final event.   
Twenty-two cross-arts artists worked with Ana throughout one week 

in a laboratory setting. The MDC Live Arts Lab surrounding MDC Wolfson Campus (Building 1) hosted the artists and was also the site of the final event the 29th February 2020. ​​​​​​​
The archive of the project includes individual 'prepared' artist's pages developed as documentation throughout the week.  See:
All photos by Mitchell Zachs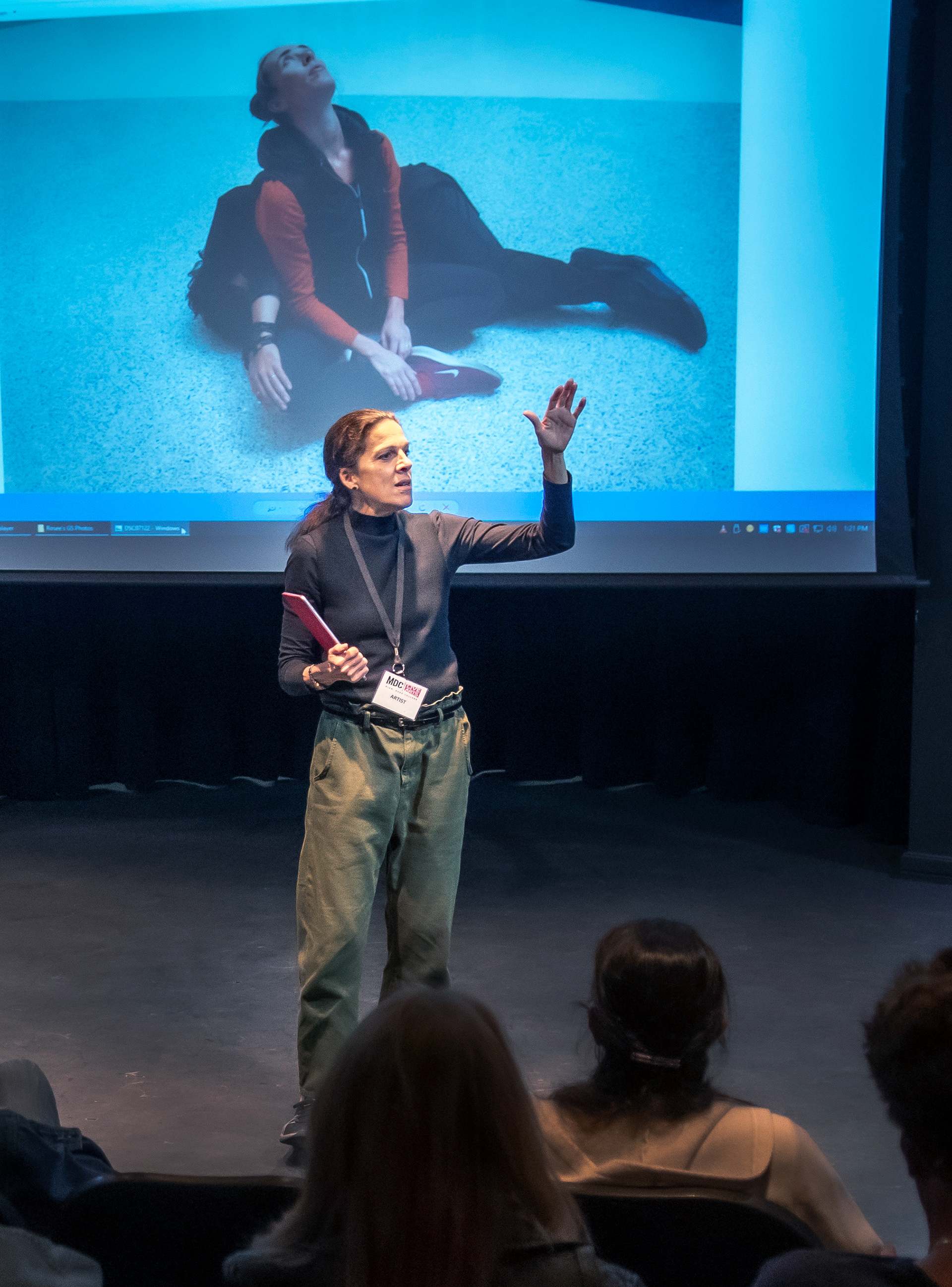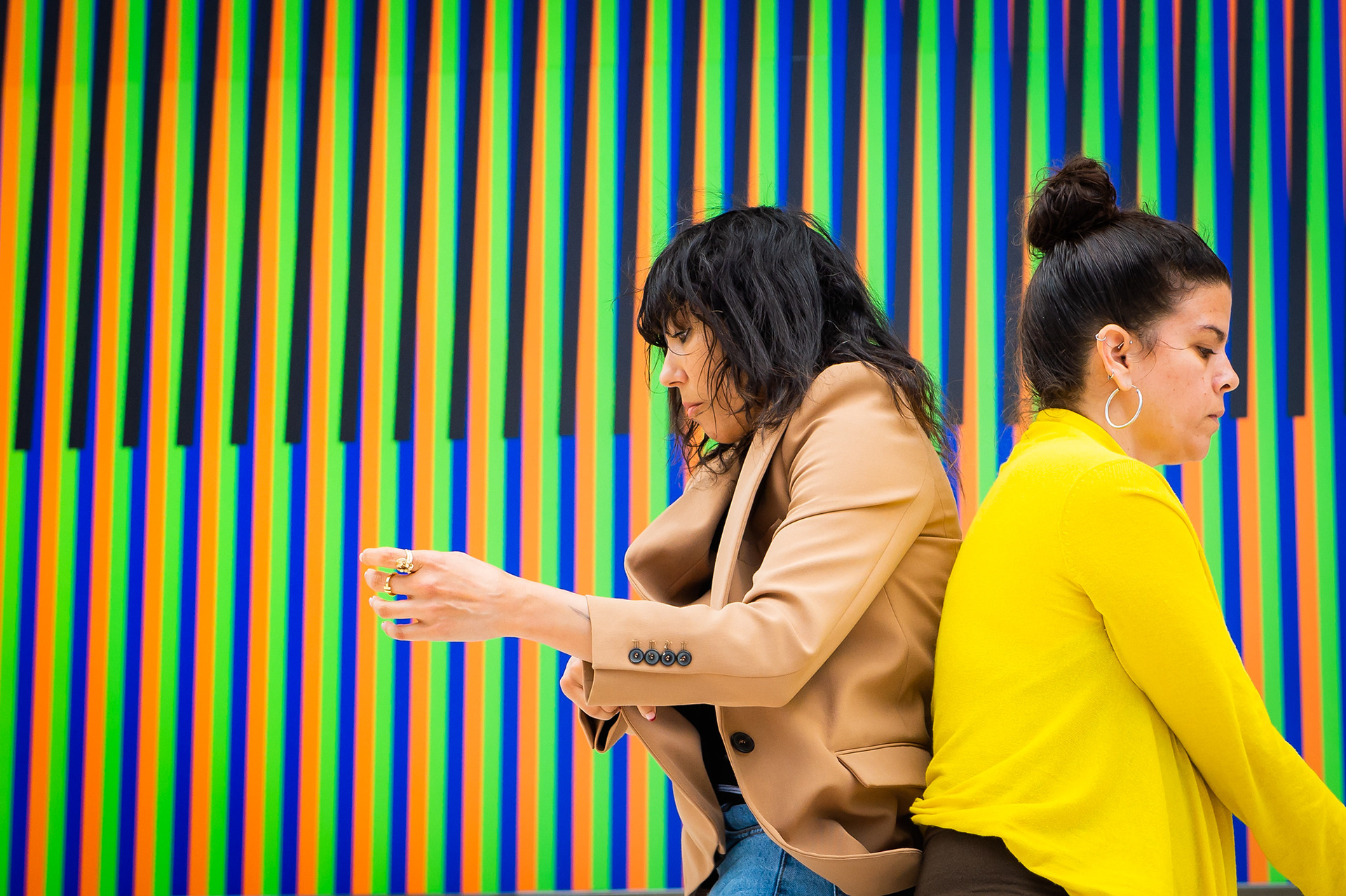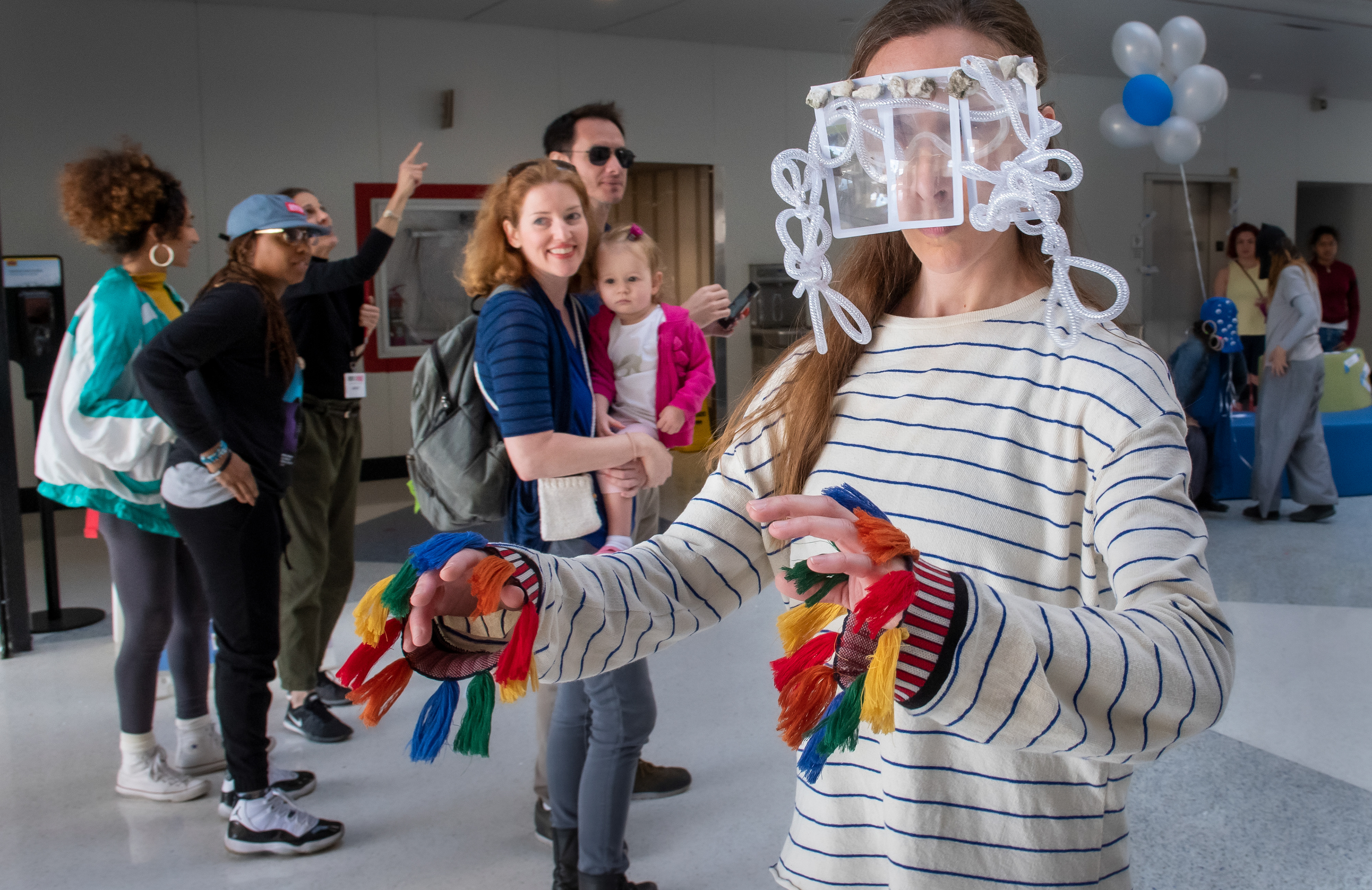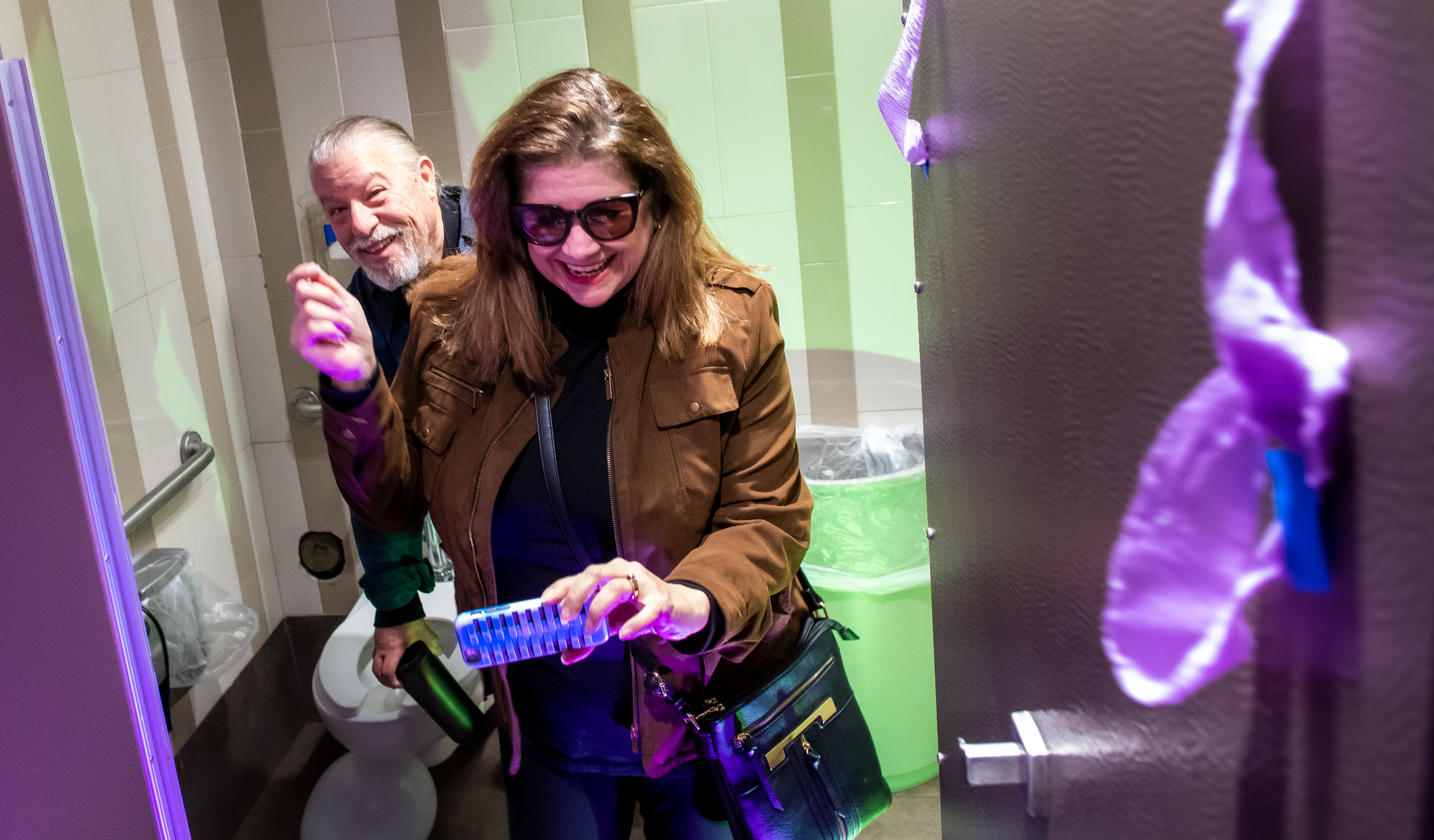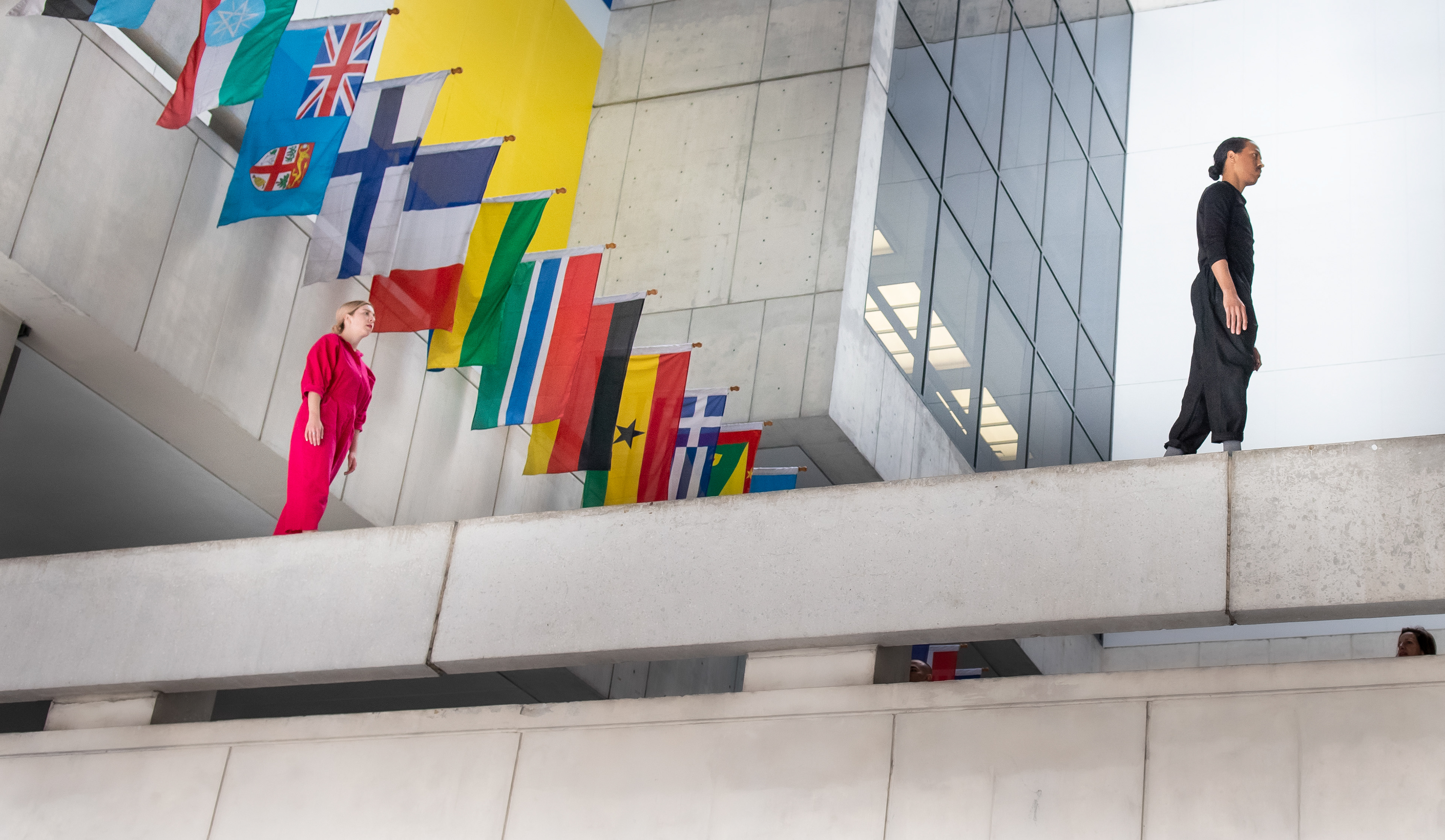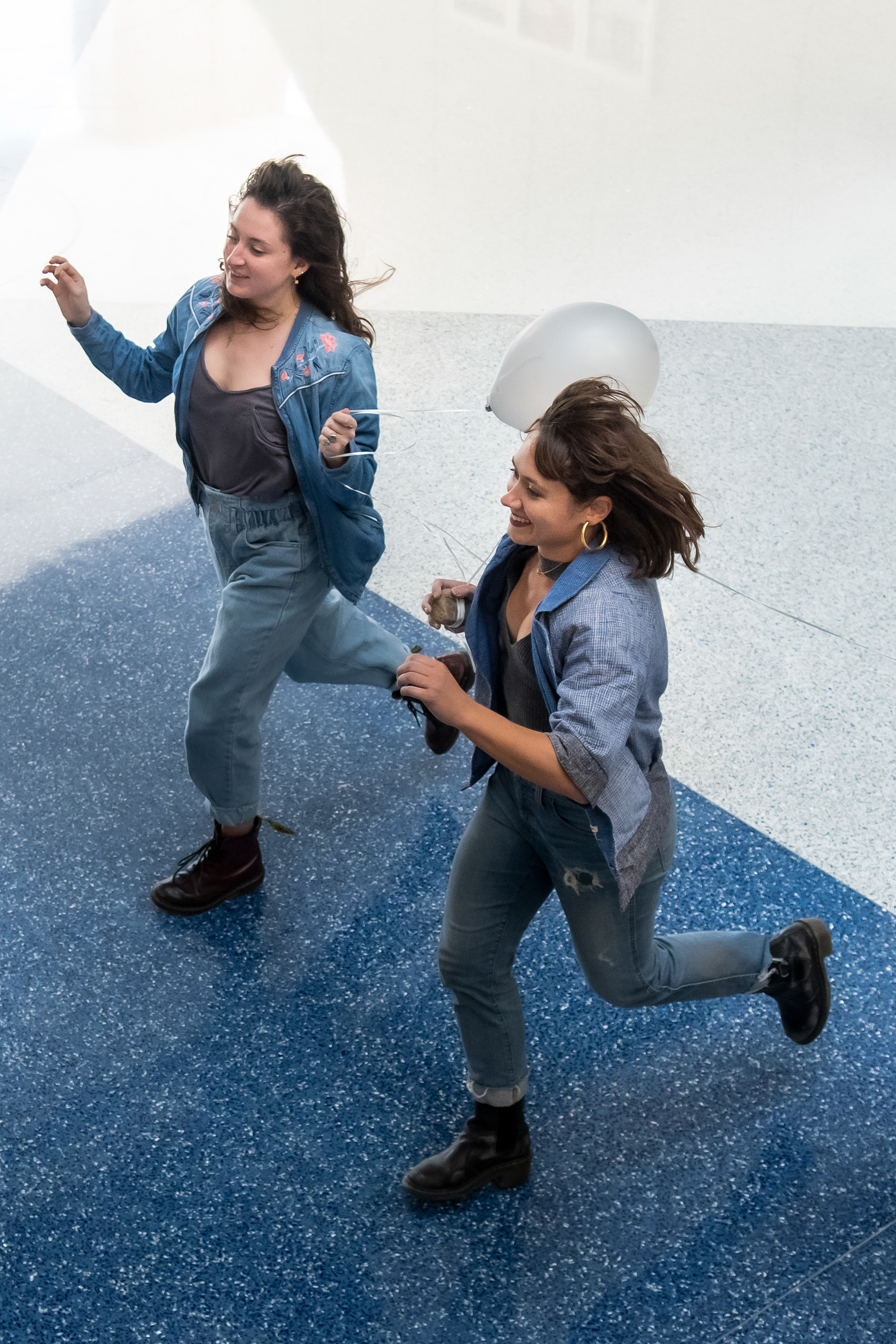 Arts-based Research for Artists
Since 2009 Sanchez-Colberg has been delivering a one -week workshop /residency experience for artists interested in exploring arts-based research.  
The workshop is multidisciplinary and looks into interdisciplinary modes of composition and conceptual frameworks, materiality and spatial practice, and archiving and documentation.
Workshop/residencies have taken place in
Athens (2009, 2010, 2011,2012, 2015)
London (2014,2015,2016,2017,2018)
All photos by Ana Sanchez-Colberg